From Functional to Fabulous - We Have the Gifts They'll Love!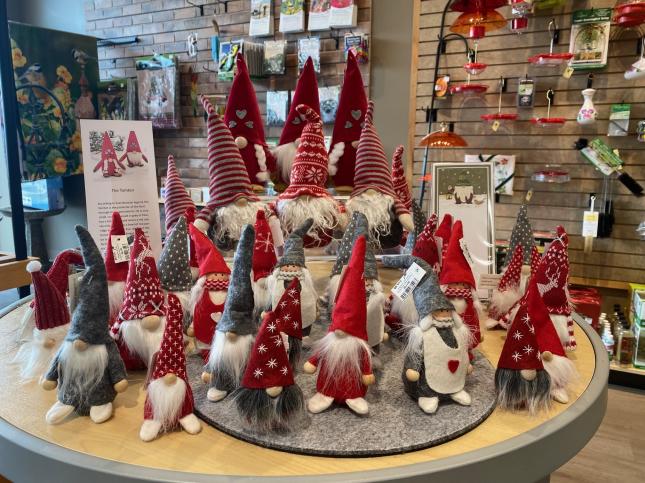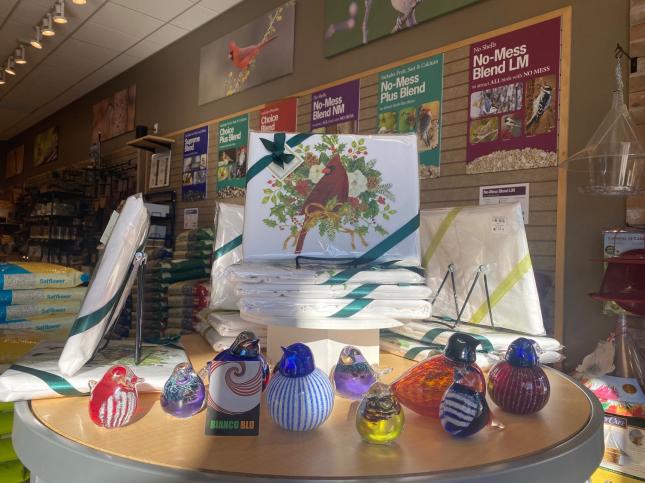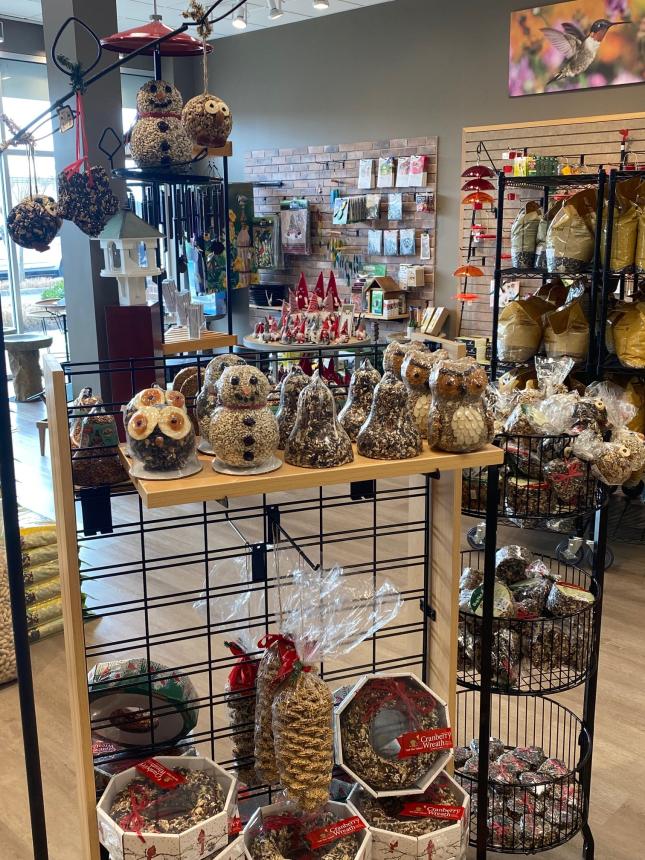 You know what I find beautiful? A squirrel baffle. An extra large bird feeder. Seed that looks and smells fresh. Suet.

But...there are other fun, unique, and beautiful things too, like:
Swedish Dish Towels (from you know where)
Gnomes (Sweden)
Flour Sack Towels (Maryland)
Glass Art Birds (Finland)
Seed Pod Birds (Zimbabwe)
Wind Chimes (Manassas)
Ornaments (Peru, Guatemala, Sweden)
Whimsical Seed Characters (Texas)

We have all kinds of fun and lovely items here at the store for the holidays, in addition to all the fabulous bird feeding stuff you've come to love and depend on. We also have the very best group of people here to offer guidance and answer any questions about the bird feeding hobby.
So drop by and see us!
P.S. - you can also shop on-line - especially for food, feeder, and poles, but most of the more decorative stuff is not available via the on-line store.
---